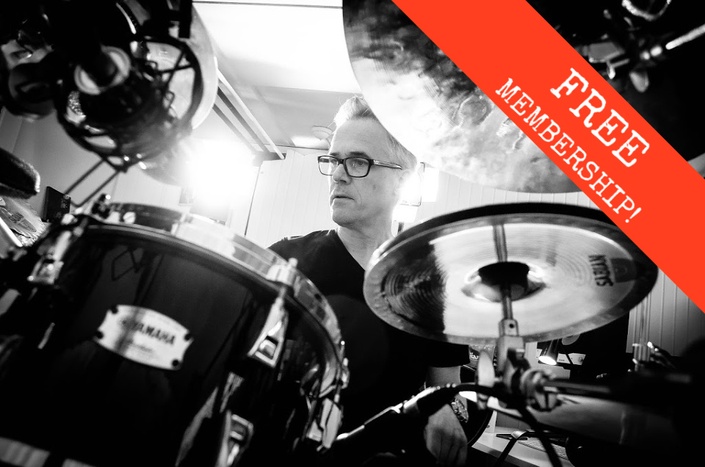 FREE Membership
Get access to all the FREE video-lessons, worksheets etc. in this bundle!
I've bundled ALL of the FREE videos and worksheets in one membership.
One click and you're in!
Have fun!
Courses Included with Purchase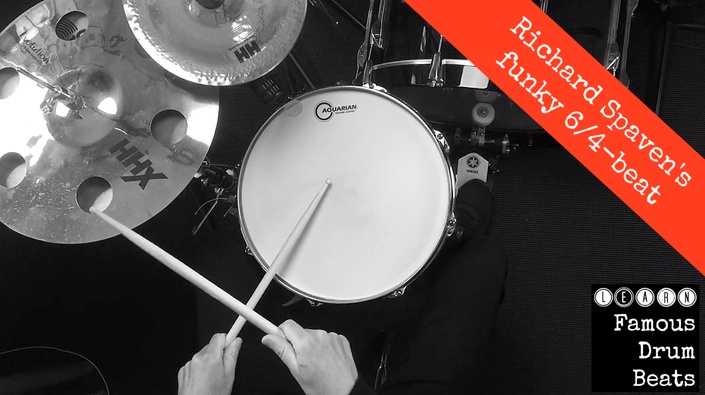 North Star - Stuart McCallum - Richard Spaven
A tricky 6/4-beat, from U.K's drumming ace!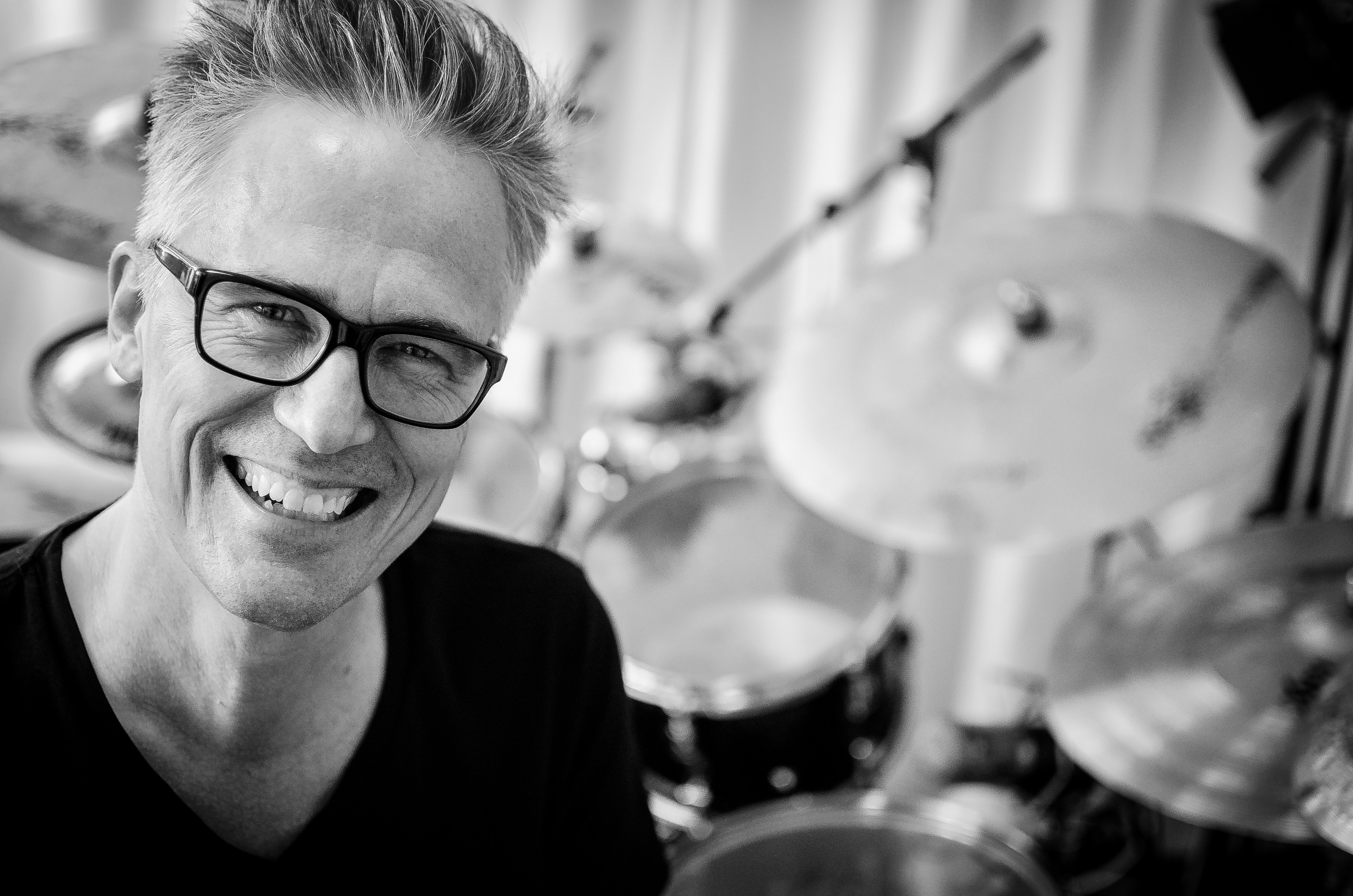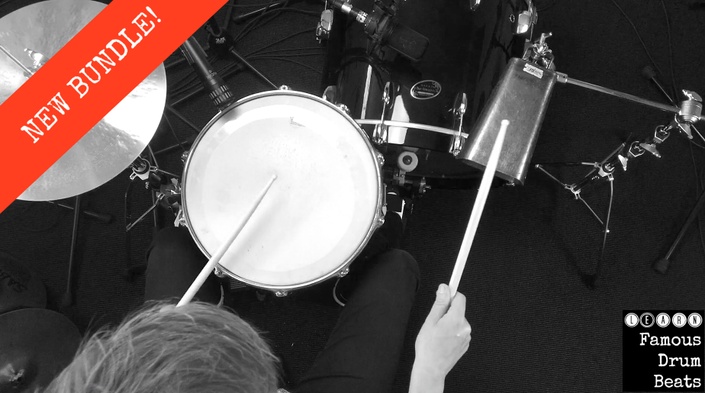 The Gadd Stuff
Learn a classic Steve Gadd-beat, and Gadd-inspired licks.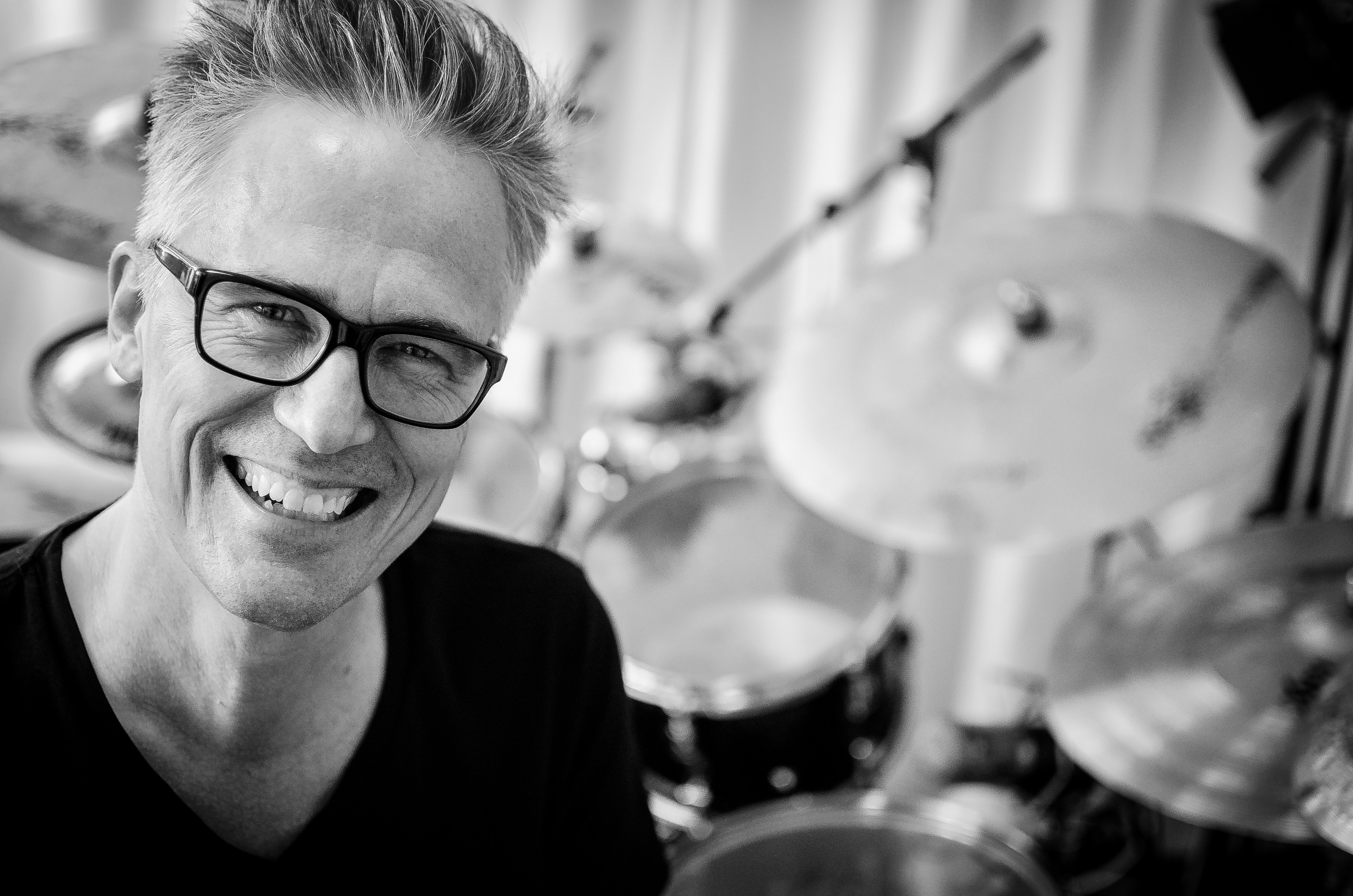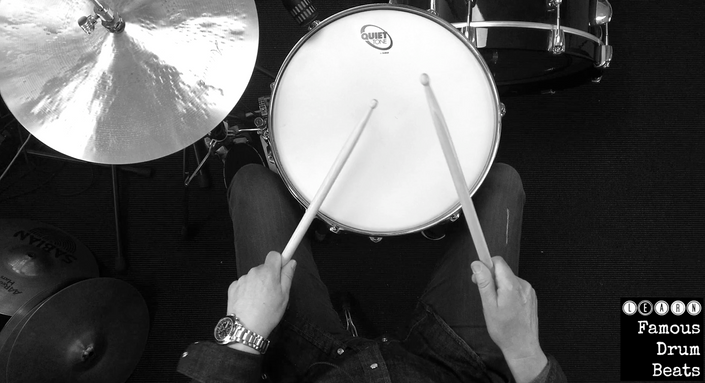 Free Snare Drum Exercises
A collection of free snare drum exercises, with downloadable worksheets.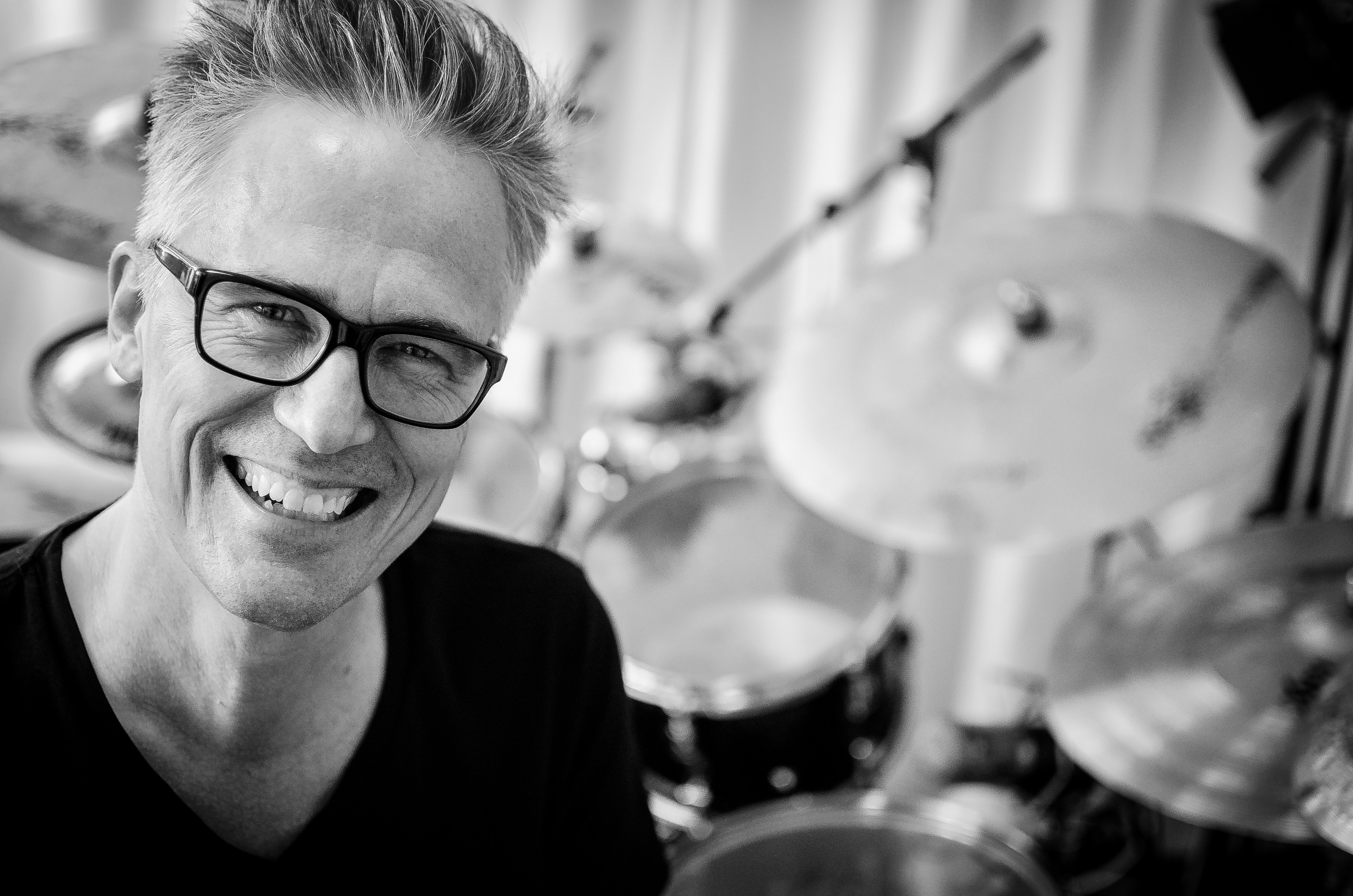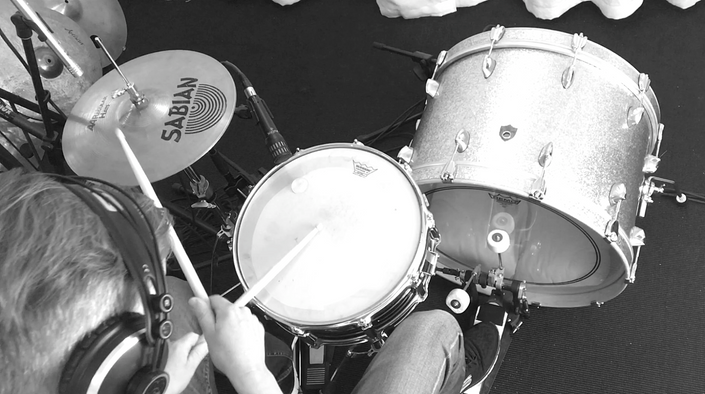 Slinky - Georg Wadenius - Per Lindvall
An intricate odd-timer.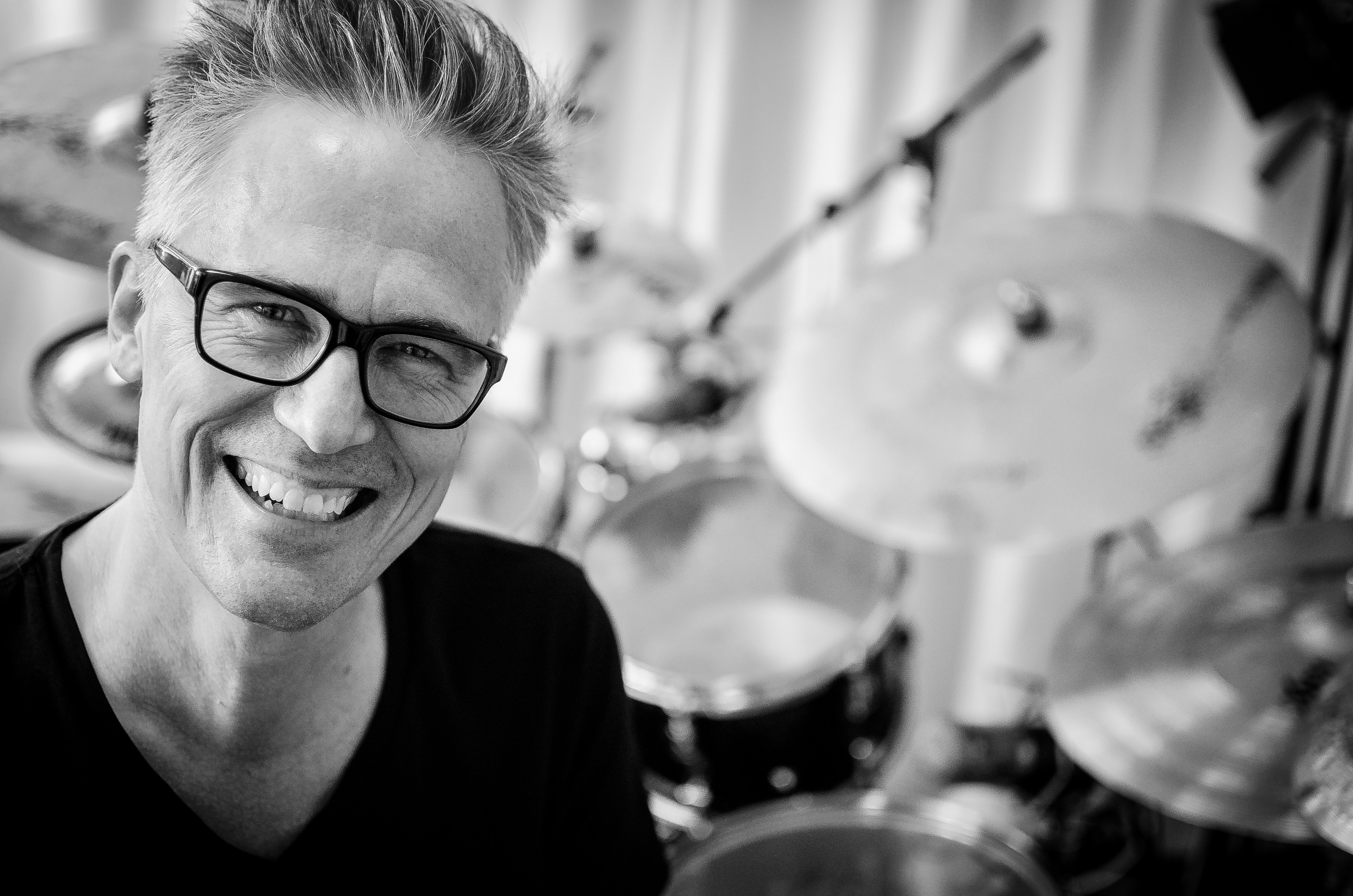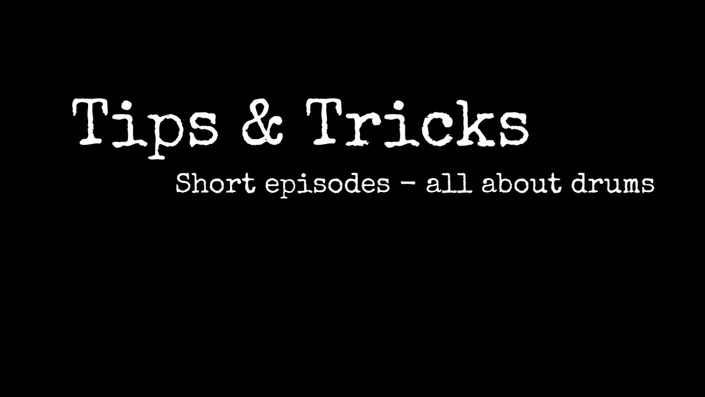 Tips & Tricks
A collection of free tips & tricks from Lars!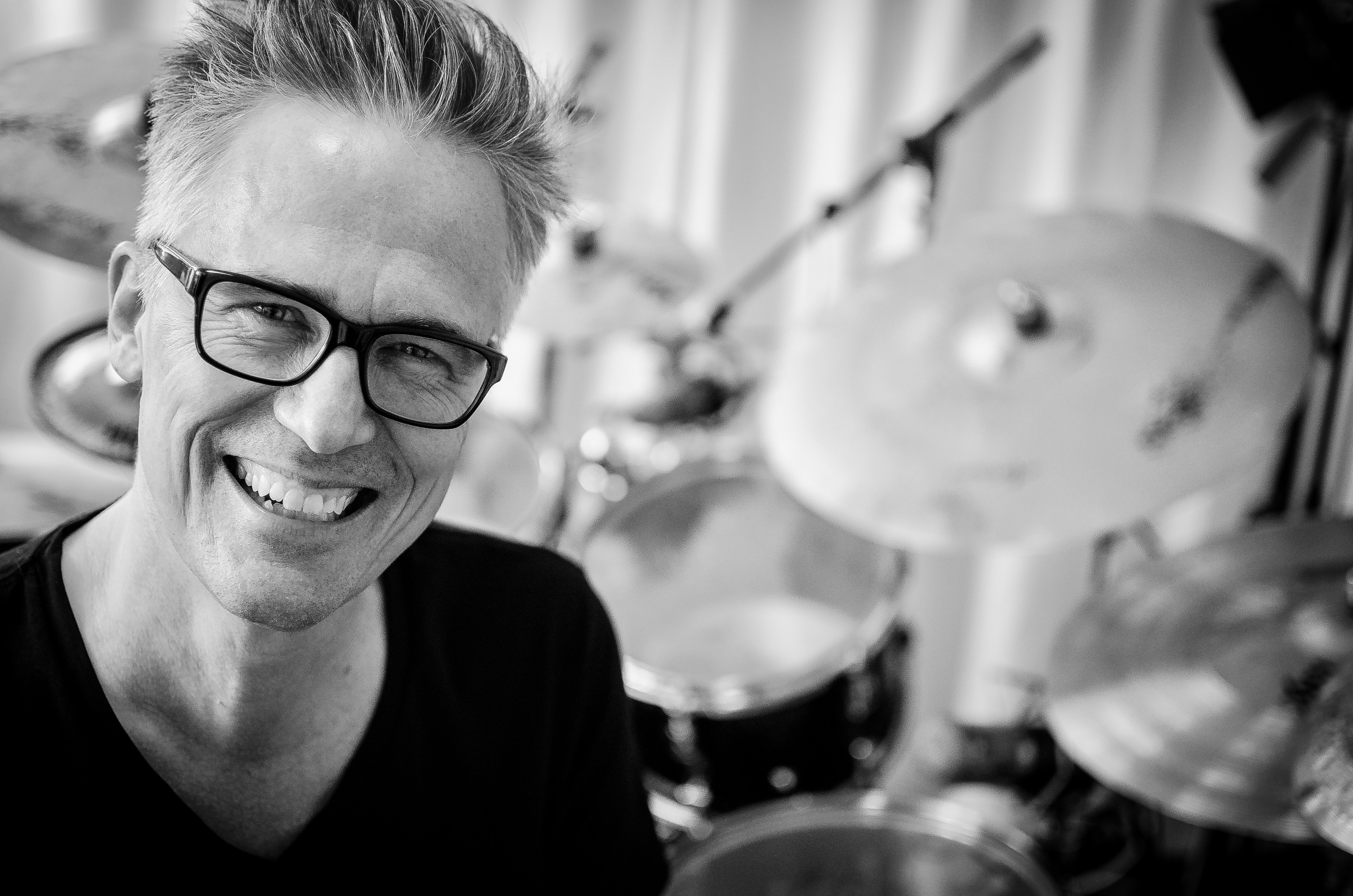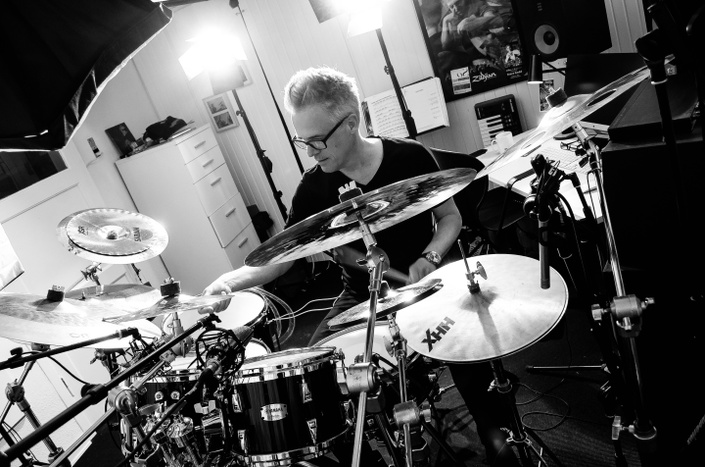 Book of Bad Decisions - Clutch - Jean-Paul Gaster
A groovy rocker!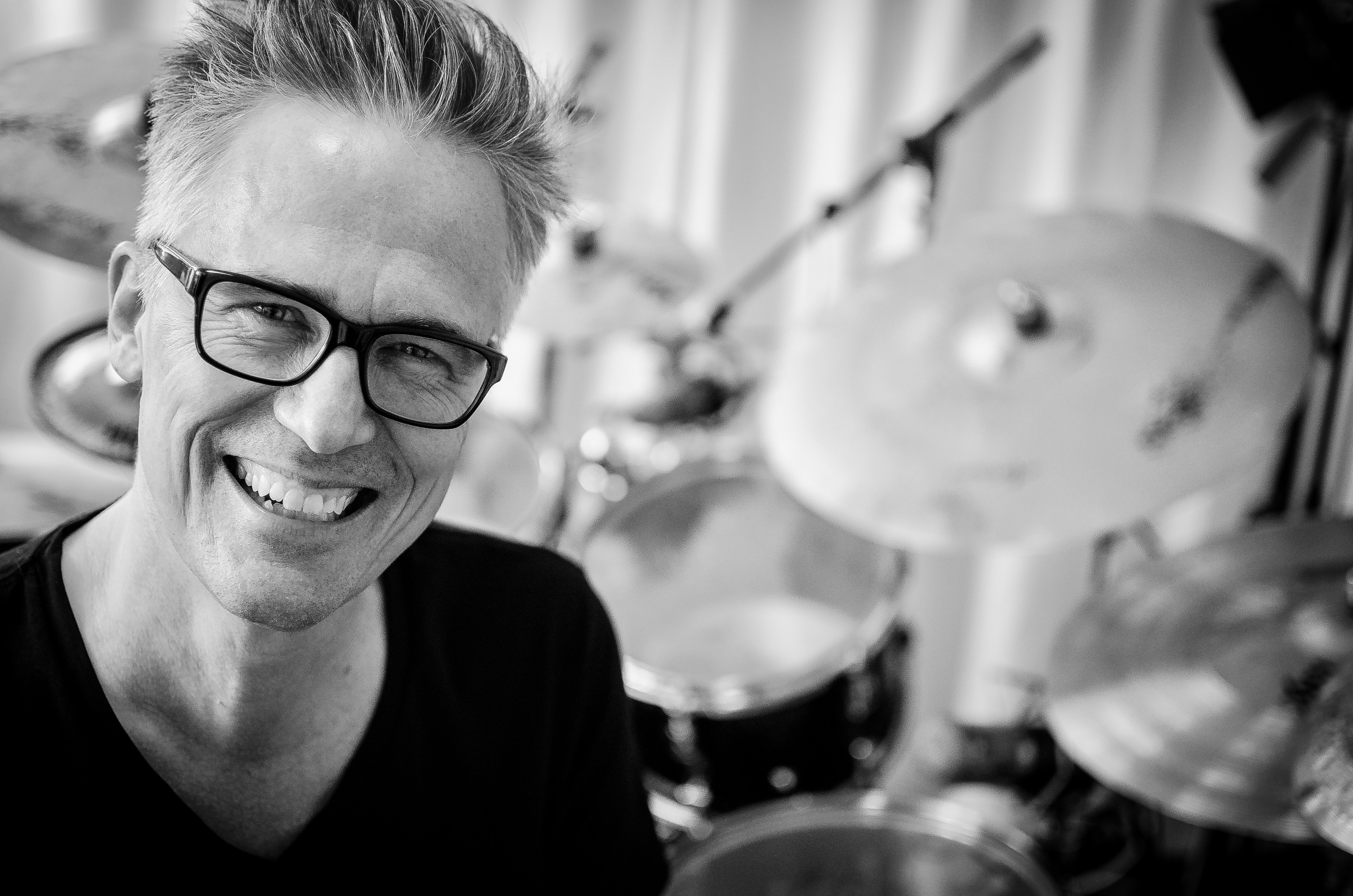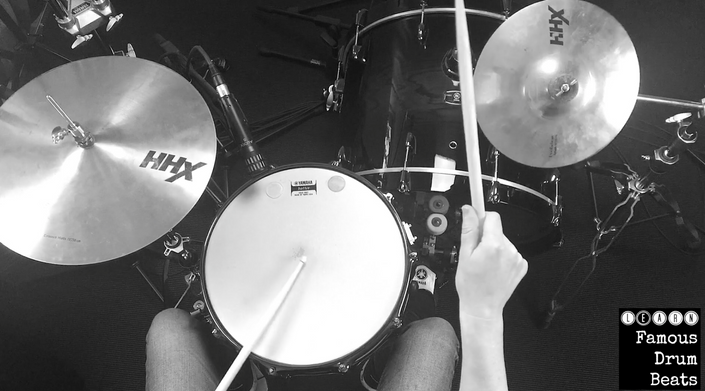 Break - Dizzy Mizz Lizzy - Søren Friis
A fun rock beat in 7/8.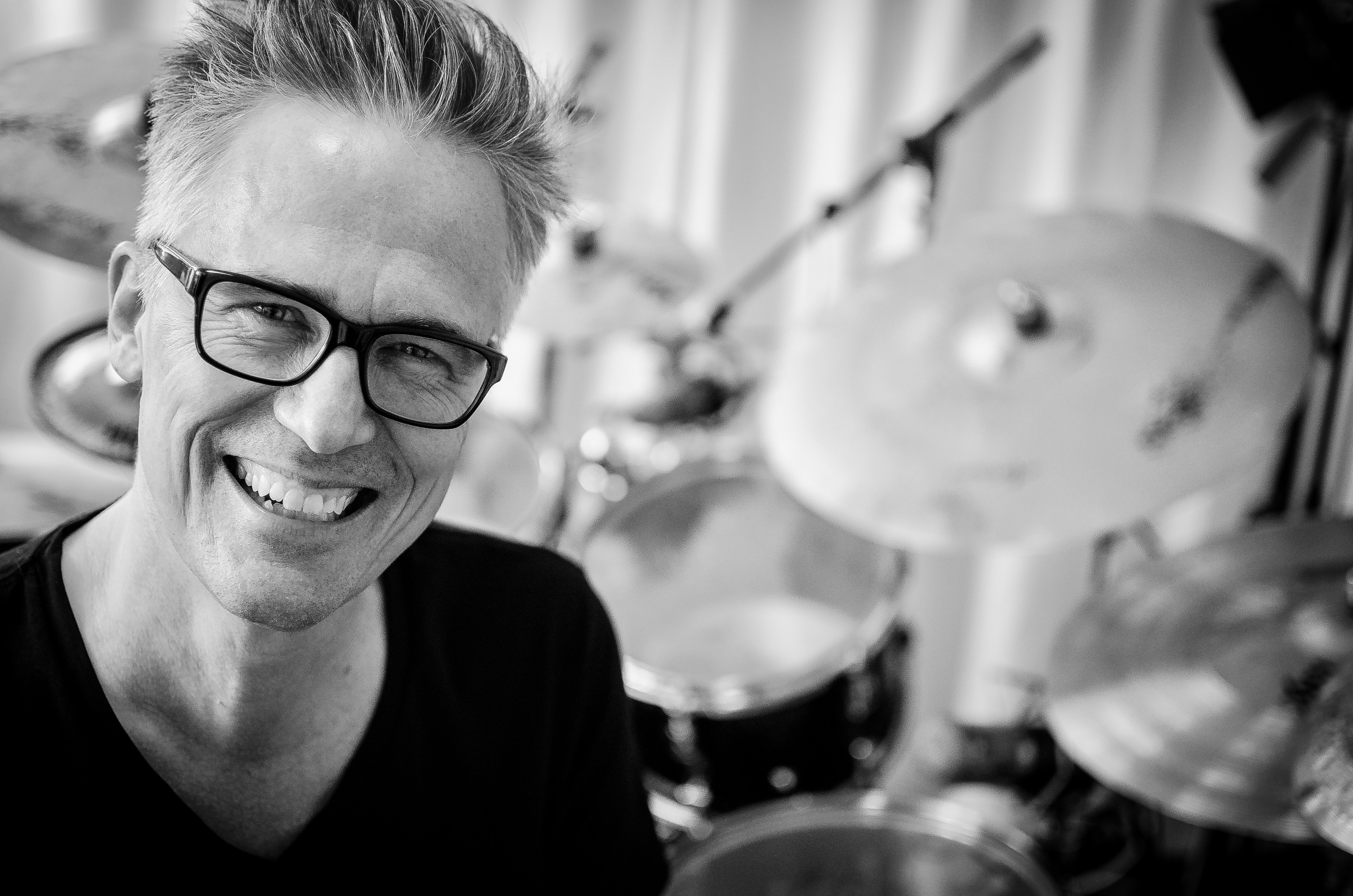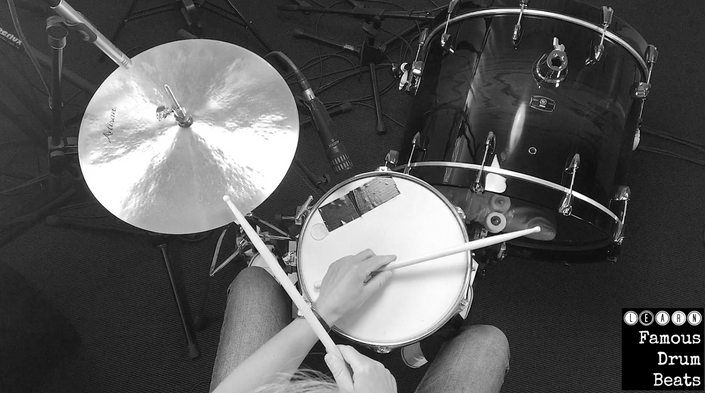 Down, Down, Down - Sting - Vinnie Colaiuta
A challenging Vinnie-beat!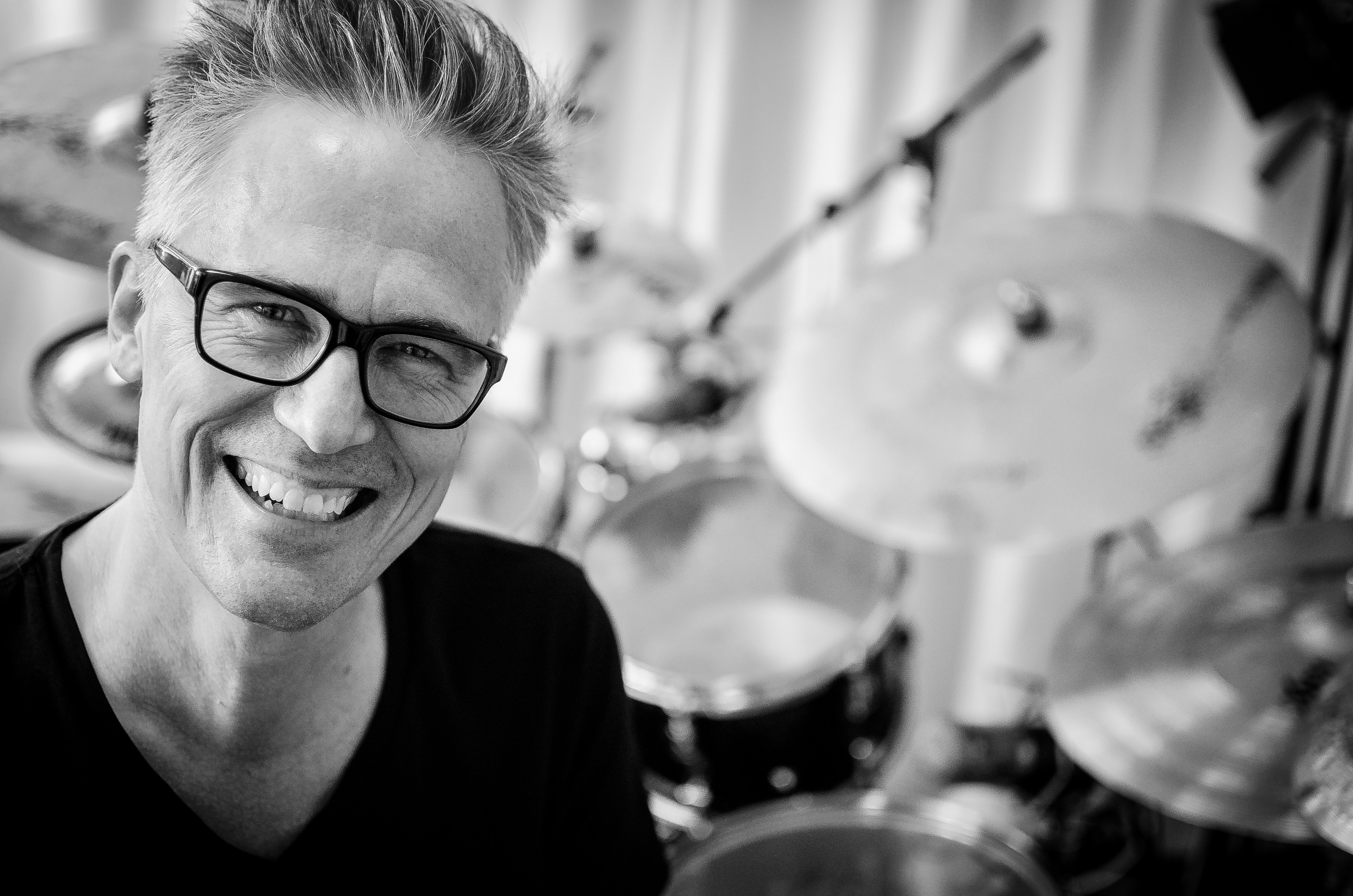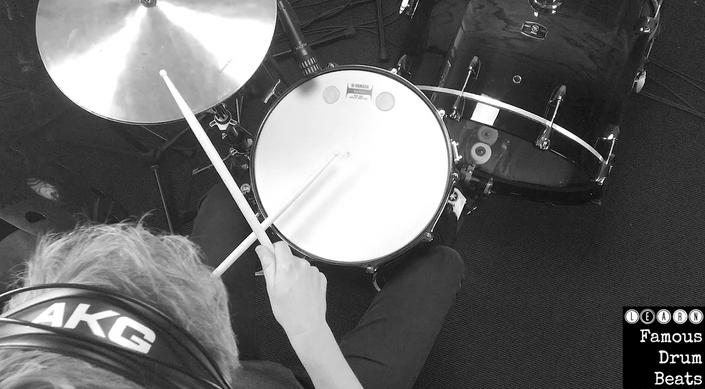 U.S. Drag - Missing Persons - Terry Bozzio
A classic Terry Bozzio-beat!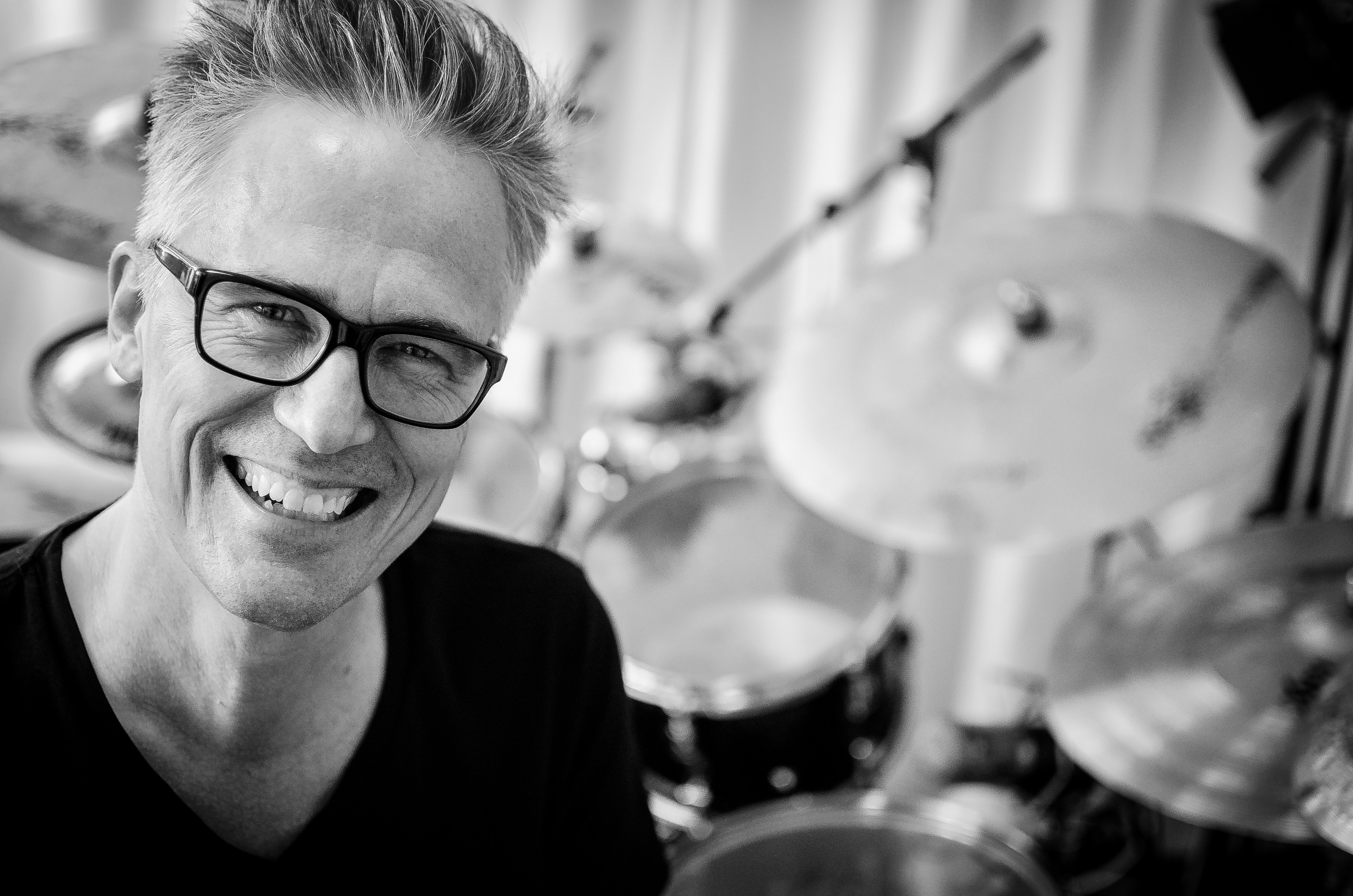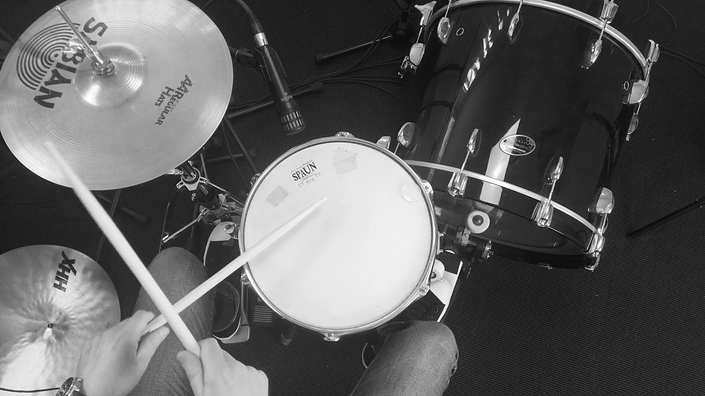 Funk The Dumb Stuff - Tower of Power - Russ McKinnon
A funky paradiddle-beat.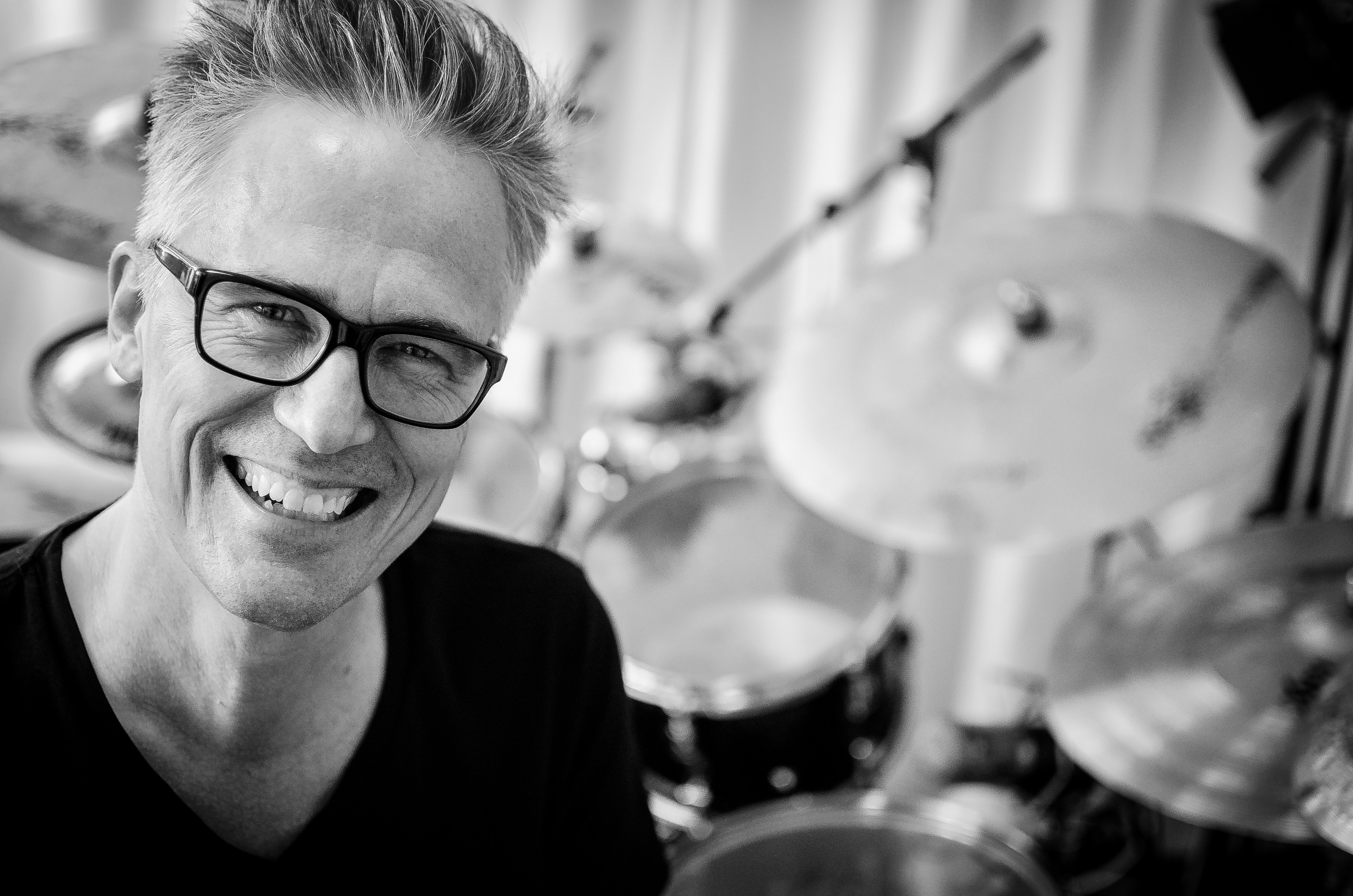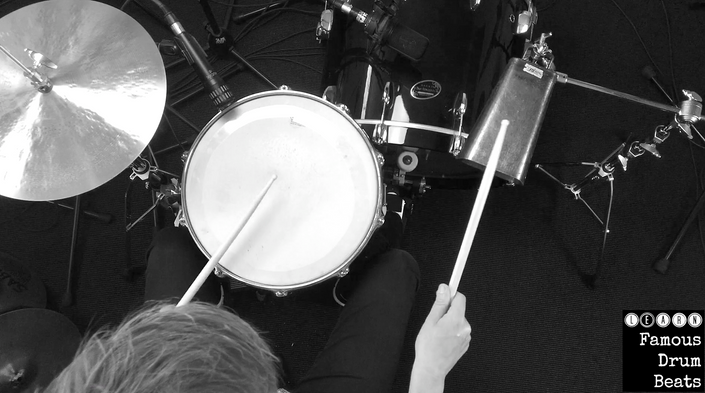 Apple Juice - Tom Scott - Steve Gadd
A classic Steve Gadd-beat!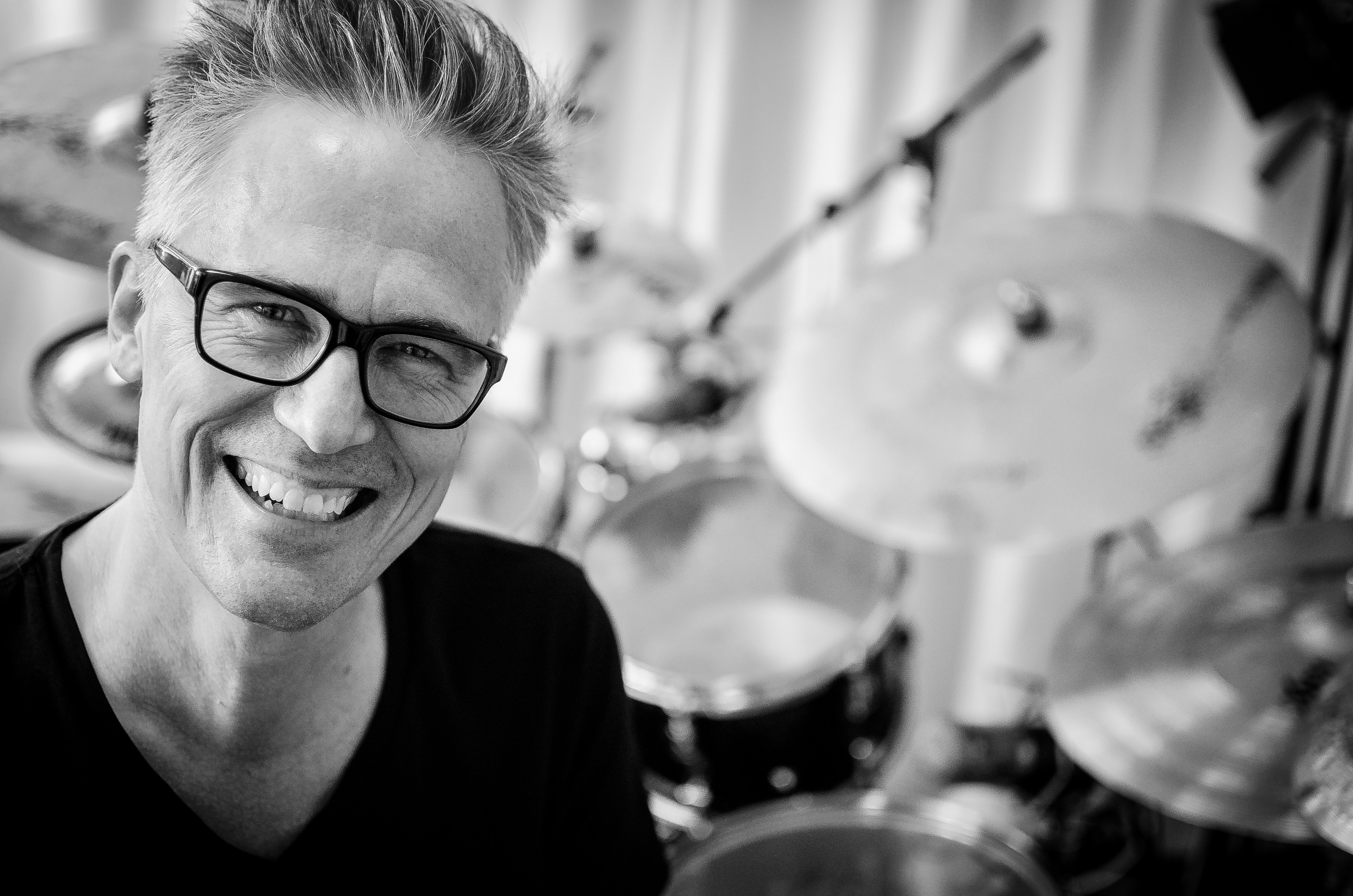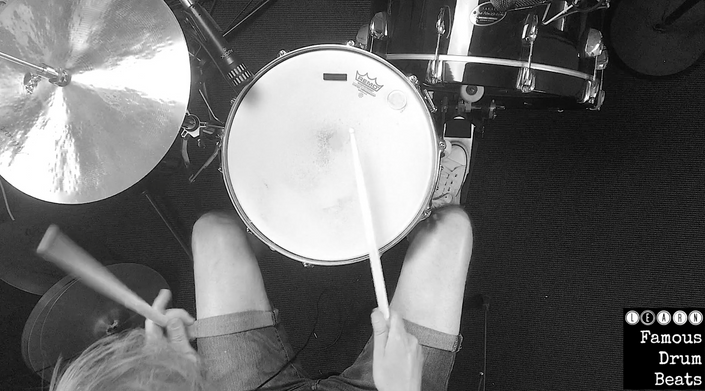 Umbrella - Rihanna - Tricky Stewart
The funky beat from Rihanna's monster-hit!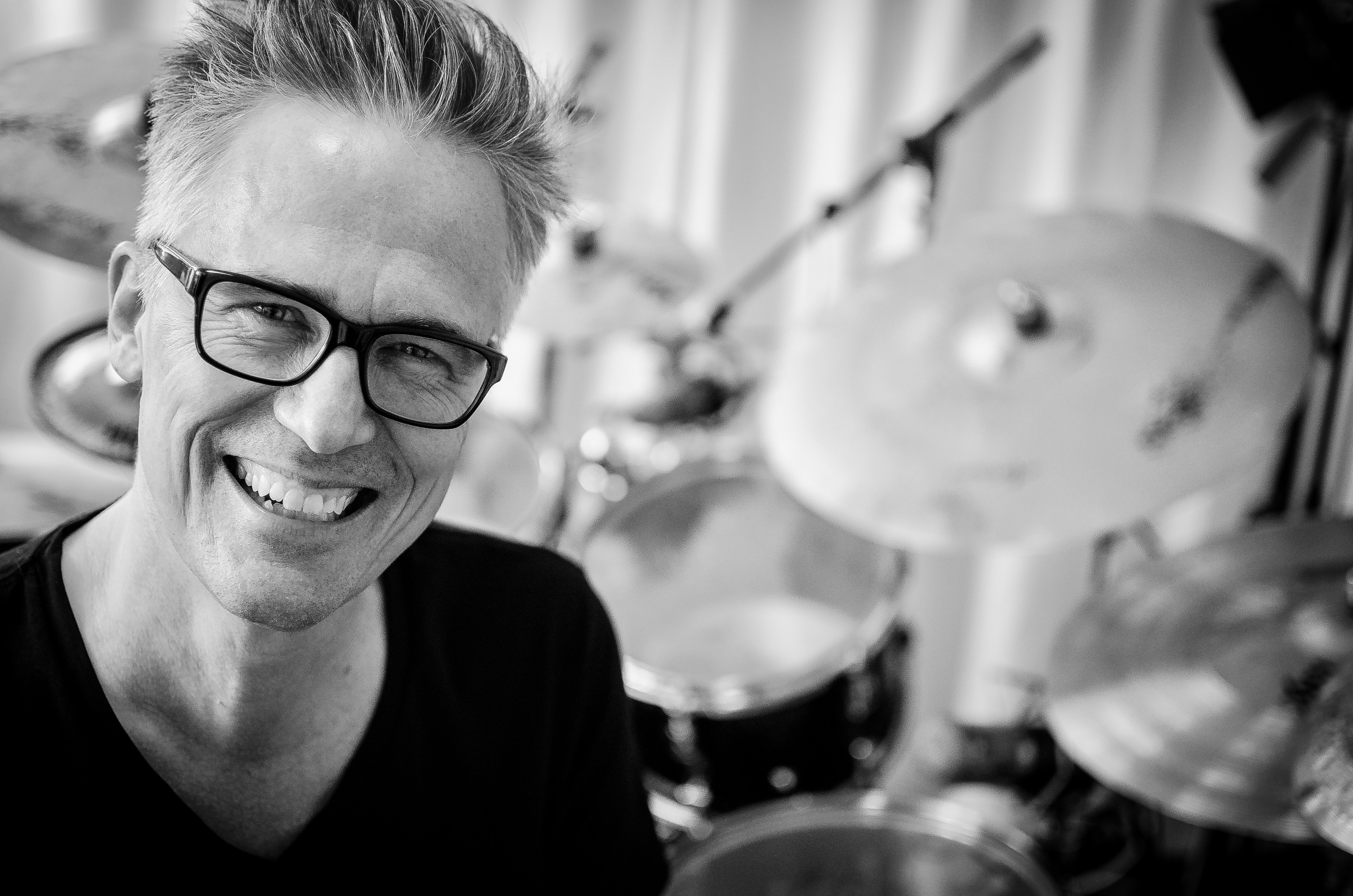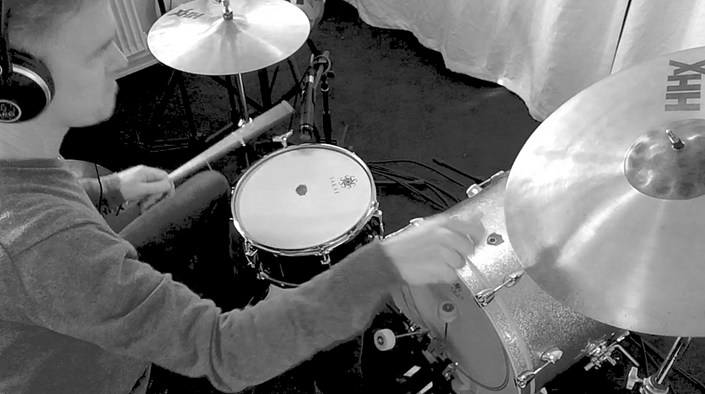 Wait until Tomorrow - John Mayer Trio - Steve Jordan
Or learn this funky beat today!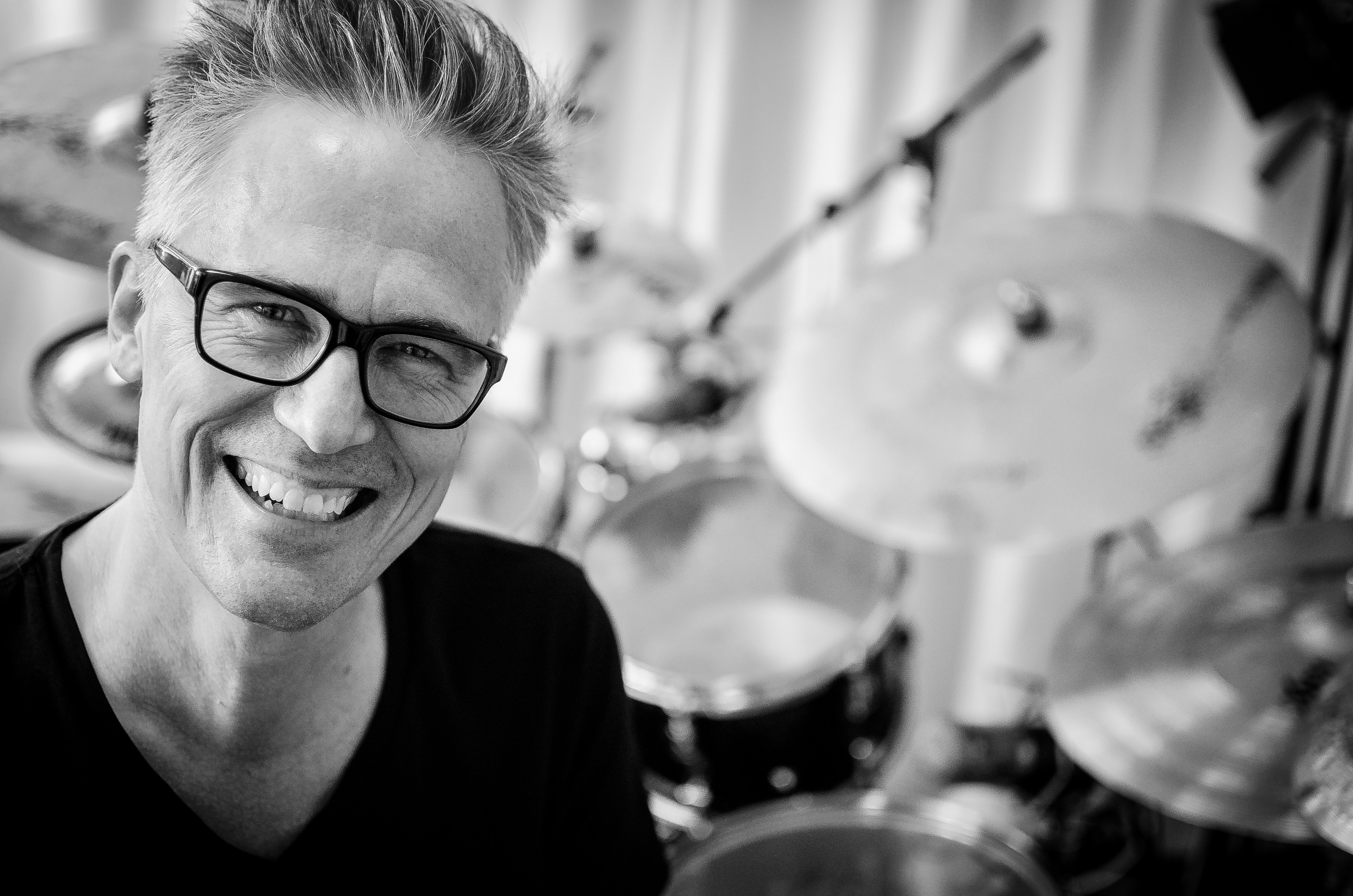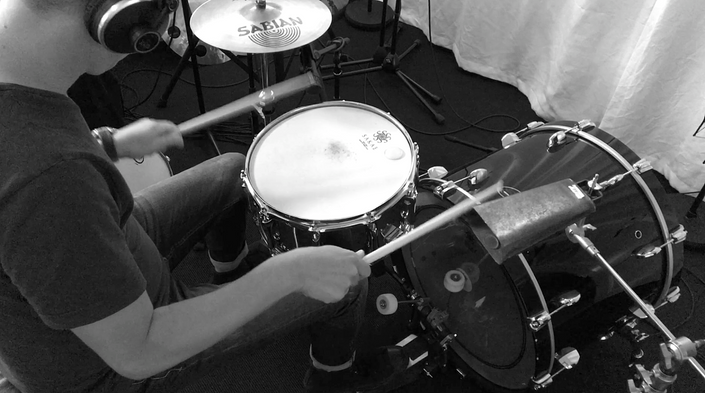 So You Say Pt. I - John Scofield - Dennis Chambers
A funky beat from Dennis The Menace!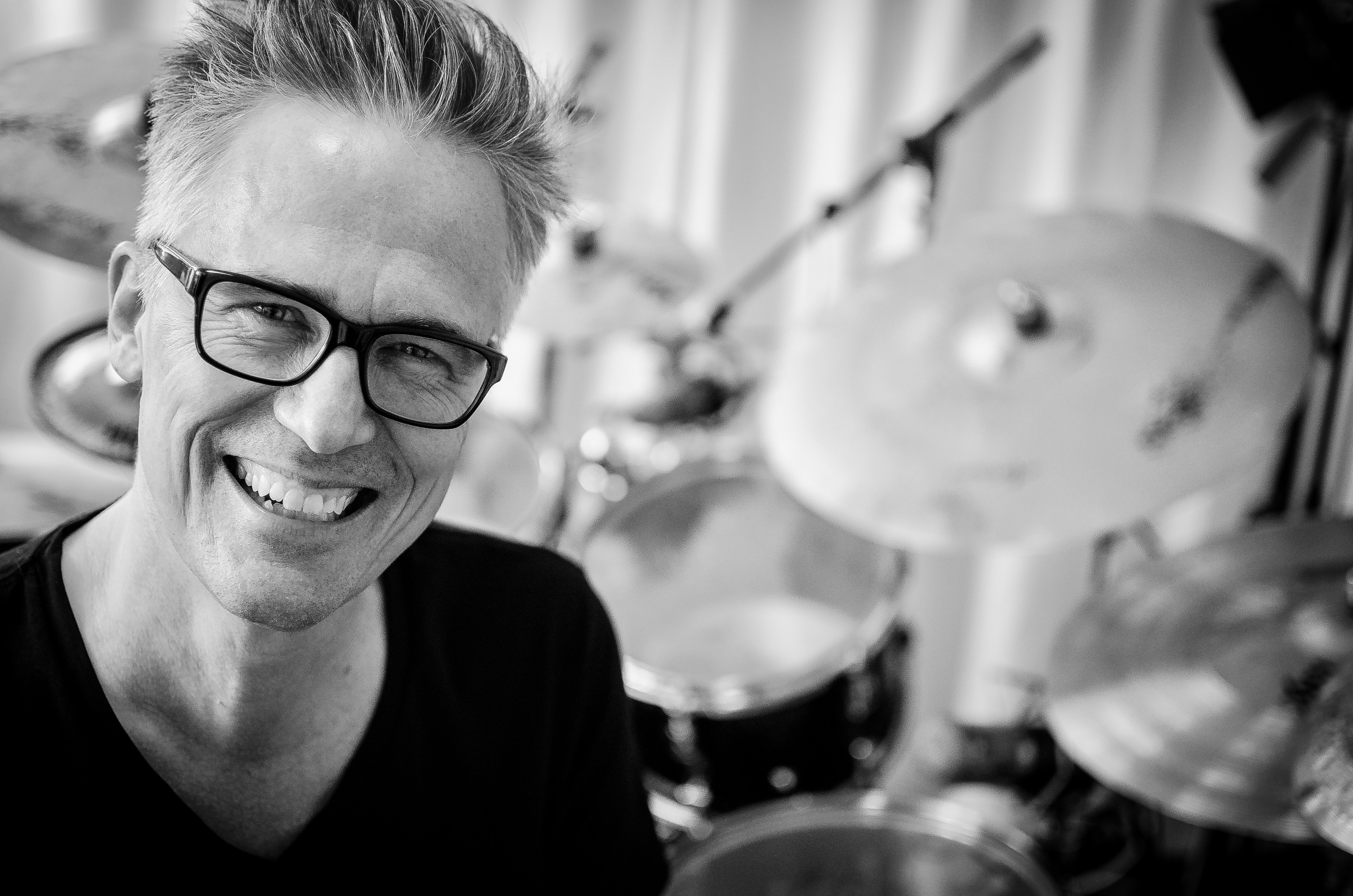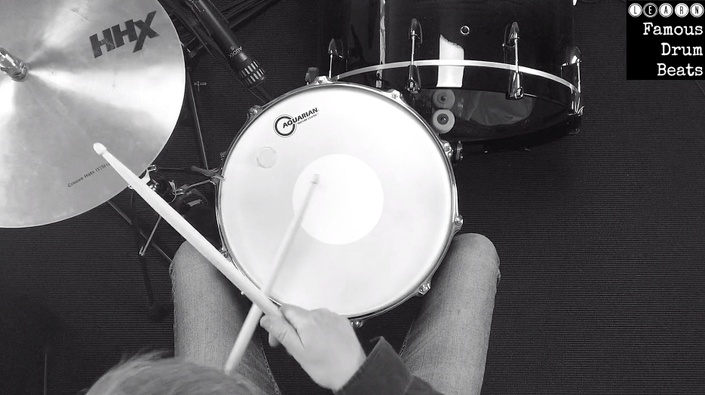 La Dee Da - Foo Fighters - Taylor Hawkins
An intricate "backwards"-sounding rock beat!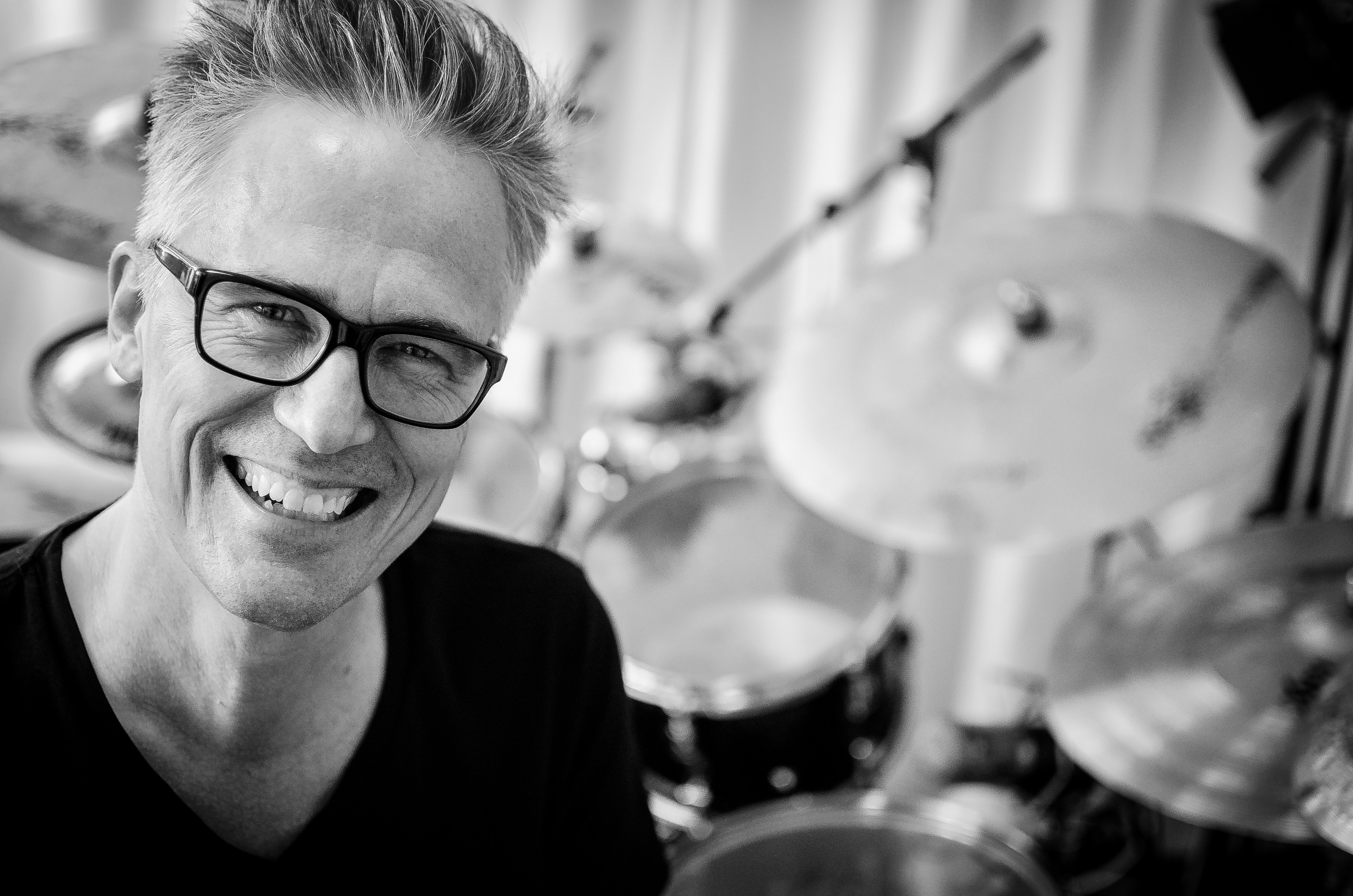 Original Price: $0