About Lars Wagner - Learn Famous Drum Beats-founder.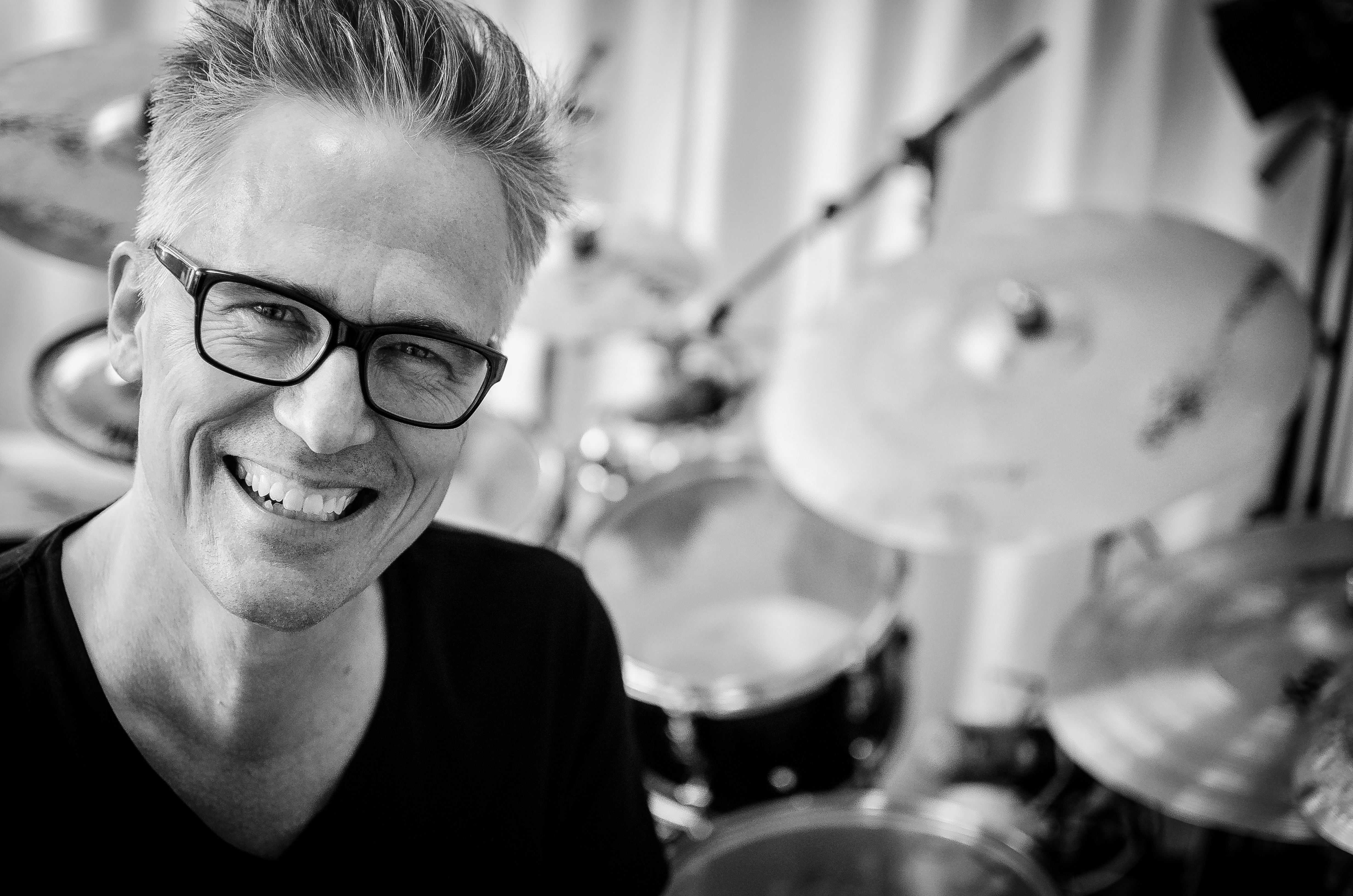 Hi my name is Lars! I'm a Danish freelance drummer and drum-teacher. I've been teaching drums for more than 30 years. You may have found me through the YouTube-channel, on Facebook, or maybe you're one of my students? Either way, I'm happy you're here!
Both as a musician and as a teacher, I go for the best possible whole. And if I can "move" the audience at the concert, or the student of the hour, and at the same time put my own fingerprint on it, it all goes into a higher unit for me.
In 2017 I started the Learn Famous Drum Beats-project, which is video drum-lessons, with pdf's for download. And here we are: you're browsing the Learn Famous Drum Beats-website!
Beside my executive work, playing live and in the studio in Denmark, I have built a reputation as an experienced and committed teacher. I have been teaching since 1993. Both at music schools, and high schools, and at conservatory preparatory courses around the country. In recent years I've also been a censor for several exams at The Royal Academy of Music in Aarhus.
Within both sides of the industry I have my professional focus on satisfying the customer. As a teacher, I focus on how I bring the student along as best as possible. How I keep his ball rolling.
I graduated from The Rhythmic Conservatory in Copenhagen in 1998. But I have been part of the professional Danish music scene since 1988. I have been fortunate to work with many different, competent people, within jazz, pop, rock, fusion and heavy metal. From the Eurovision Song Contest in 1993, several musical / theater productions at the Copenhagen theaters up through the 90s, to television house orchestra participation in DR-TV prime time shows, as well as a large number of tours and recordings. Through my work, I have established myself as a recognized and sought-after musician.