YOU WANT TO LEARN THE FAMOUS BEATS -
OF THE MASTERS??
This is the mother of all the courses on this site.
And YOU can start learning the beats today!
In this course you'll learn more than 30 beats of the greatest drummers in the world.
You can study one section at a time, or you can skip around between the lessons, and learn the beats you want to.
Also - Remember to listen to the original songs on Spotify
>>> Click here to listen! <<<
Start today, and soon YOU will be able to play a long to the first song.
On this course you will:
Learn the funky, tricky and odd beats of Richard Spaven, Steve Jordan, Justin Tyson, Per Lindvall, Jeff Porcaro and Steve Gadd among others.
Boost your creativity and coordination skills. While going through these challenging lessons, you'll improve your coordination, and provoke your creativity, all while having fun behind your drumkit!
The Gadd Stuff. Yes - you will learn a couple of famous drum beats originally played by Mr. Steve Gadd. And yes - the notorious "50 ways to leave your lover" is also on this course!
Frequently Asked Questions
When does the course start and finish?
When you enroll, you can start the course immediately! You'll have access to the video's and pdf's for as long as you like.
I want more courses! Is that possible?
Yes! You have 2 options. You can either join the Learn Famous Drum Beats Membership, and get full access with a monthly payment. OR you can get the Learn Famous Drum Beats Lifetime Access - with a one-time payment, you'll get bonuses, and FULL access to ALL of the courses from your device - FOR LIFE!
Does this work on portable devices?
Of course! Learn Famous Drum Beats is powered by Teachable. Just download their app to access all the courses and lessons on your iOS devices. Or, enjoy it on your Mac or PC.
I want a personal online lesson with Lars Wagner. Can I get that?
Yep! No problem! Check out the Online Private Lesson course.
Your Instructor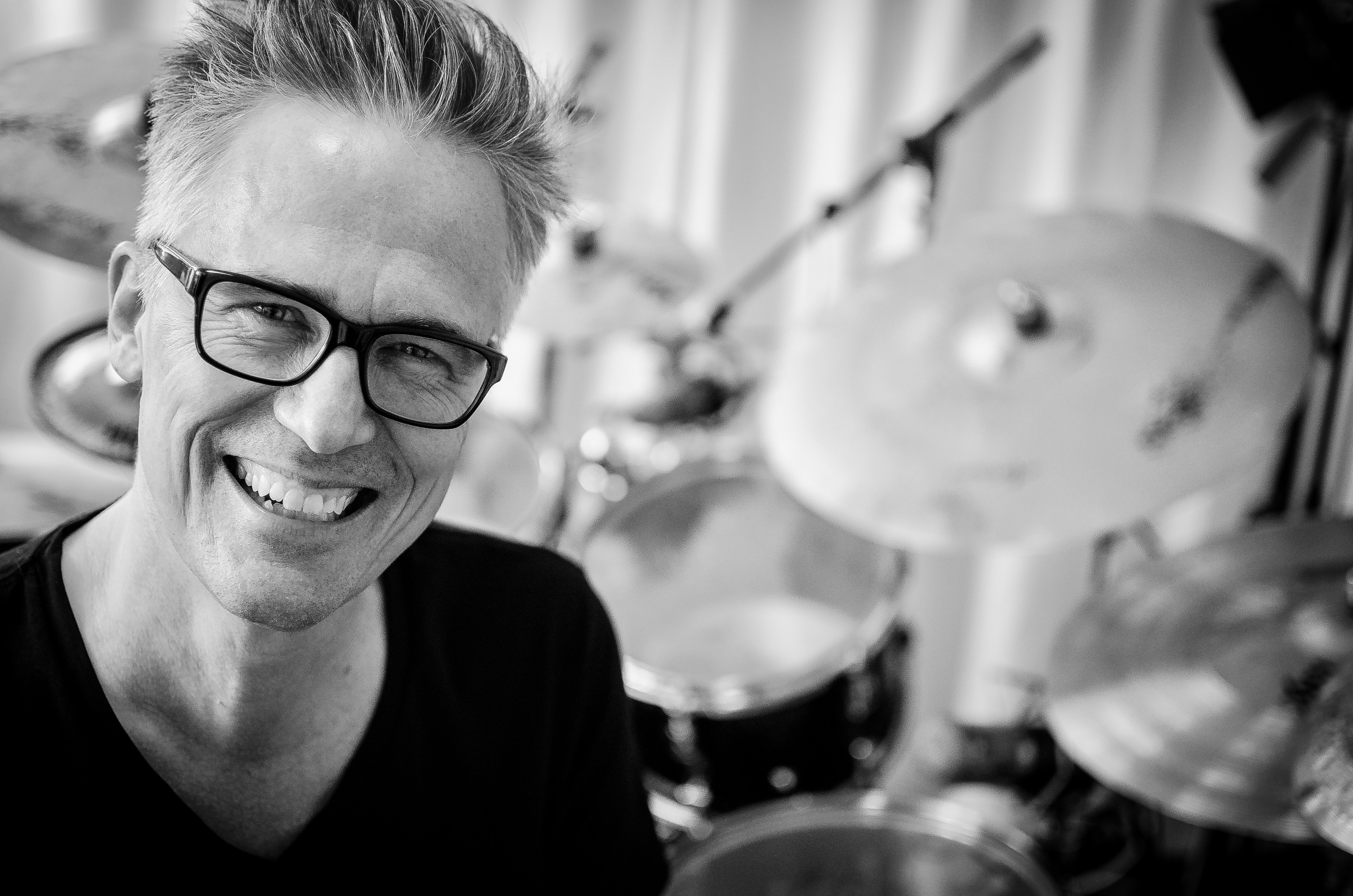 Hi my name is Lars! I'm a Danish freelance drummer and drum-teacher. I've been teaching drums for more than 30 years. You may have found me through the YouTube-channel, on Facebook, or maybe you're one of my students? Either way, I'm happy you're here!
Both as a musician and as a teacher, I go for the best possible whole. And if I can "move" the audience at the concert, or the student of the hour, and at the same time put my own fingerprint on it, it all goes into a higher unit for me.
In 2017 I started the Learn Famous Drum Beats-project, which is video drum-lessons, with pdf's for download. And here we are: you're browsing the Learn Famous Drum Beats-website!
Beside my executive work, playing live and in the studio in Denmark, I have built a reputation as an experienced and committed teacher. I have been teaching since 1993. Both at music schools, and high schools, and at conservatory preparatory courses around the country. In recent years I've also been a censor for several exams at The Royal Academy of Music in Aarhus.
Within both sides of the industry I have my professional focus on satisfying the customer. As a teacher, I focus on how I bring the student along as best as possible. How I keep his ball rolling.
I graduated from The Rhythmic Conservatory in Copenhagen in 1998. But I have been part of the professional Danish music scene since 1988. I have been fortunate to work with many different, competent people, within jazz, pop, rock, fusion and heavy metal. From the Eurovision Song Contest in 1993, several musical / theater productions at the Copenhagen theaters up through the 90s, to television house orchestra participation in DR-TV prime time shows, as well as a large number of tours and recordings. Through my work, I have established myself as a recognized and sought-after musician.
Let's make you the best drummer possible!